Finding a good customer is like finding a needle in a haystack. There are so many businesses out there and they all seem so similar too. The truth is, there are as many ways to connect with customers as you can imagine, and that's why finding loyal ones is so difficult. You see, your best consumers may not be the easiest to keep happy either.
They're likely looking for the same things from their suppliers as everyone else and that means; you need to offer them something they can't find anywhere else. If you want repeat business and referrals from your current customers then here are five brilliant ways to do just that.
Build Relationships With People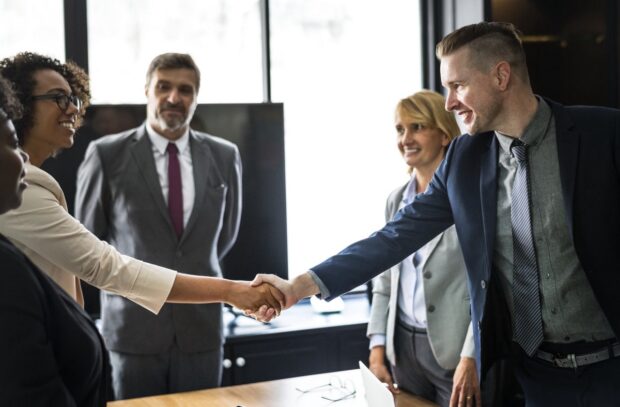 Before you can build relationships with people you need to get to know them. This is why it's so important to forge relationships with your current customer base. When you can communicate with your best consumers then you can understand what they need from you and, more importantly, why they need it. That means you can more readily identify the customer pain points that need to be addressed.
If you can't meet their pain points then you won't retain customers on a long-term basis. With a deeper understanding of your best buyers, you can then reach out to them with personalized offers and information that they may be interested in. Doing this will help you build genuine, long-lasting relationships with your consumers and make them feel special. That level of connection with your customers is what will keep them loyal to you over the long run.
Create Content That People Want To Read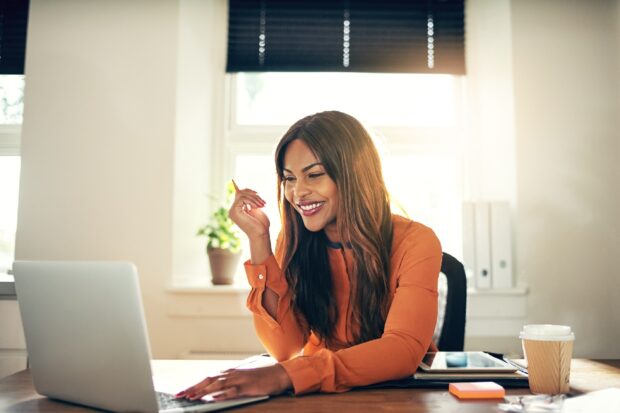 If your competitors are publishing articles and blog posts about selling fishing equipment, then don't be the only business that writes about selling fish. Instead, use your best customers as your examples of what it's like to run your business. When you publish content that your best customers want to read then you're creating content that people want to read.
That content will be shared on social media and, very likely, become your company's most popular piece of content. It's important that your content isn't just about yourself, it needs to be about the people you sell to or, ideally, the people who buy what you sell. This content not only helps you build relationships with your consumers; it also helps you build trust with your suppliers.
Write an Effective Business Blog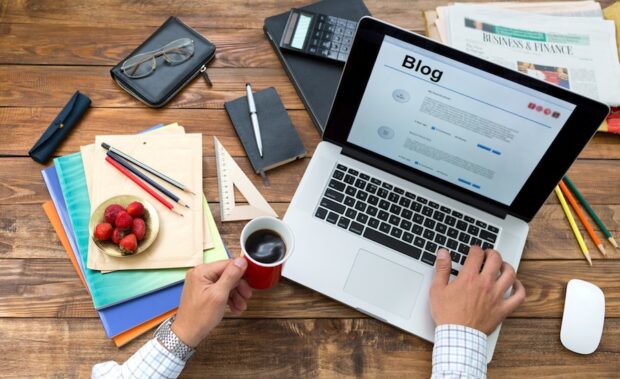 If you want your best customers to share your content with their followers then it needs to be useful content that your consumers want to read. You can use what your best customers say to inform your blog posts and blog content. It's also important that your blog posts aren't just about your business; they also need to be about your customers.
That way your blog content becomes a representation of your brand, not just a sales pitch for your business. A blog is a great way for you to showcase your expertise and help your buyers learn more about your products. A blog can also act as a way for you to share helpful content with your consumers, which can help build relationships with them and make them feel appreciated.
Be the Expert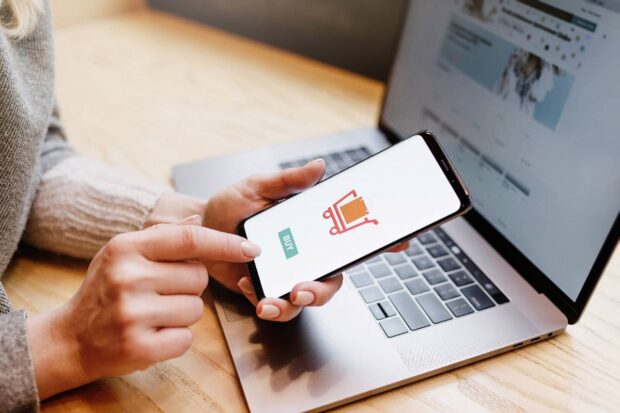 You can't expect your best customers to know what you know unless you teach them. That means that, above all else, your core objective when it comes to business is educating your best buyers on why they should buy from you. Be the expert in your field. Be the go-to person that your best consumers need to know.
That way you can help your customers solve their problems; whether that's finding the right solution for their customer's pain points or finding new customers for your business. Once you've become the expert for your best customers you can use your knowledge to help boost their trust in you. If you can show your best consumers that you understand what they do in your industry then you can challenge those buyers to take their businesses to the next level.
Set up a Loyalty Programme For Your Best Customers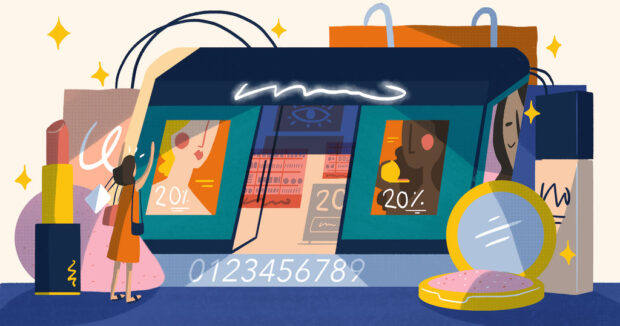 If you want your best customers to become lifelong fans of your brand then you need to give them reasons to stay loyal. You do that by rewarding your best customers. That might mean giving them a discount on their next purchase or letting them try a new product for free. Whatever rewards you choose, make sure they're based on your best customers' behavior.
This means you reward your best buyers with things they want to do, like visiting a certain website or signing up for a particular newsletter. Loyalty programmes are becoming increasingly popular and they're a great way to keep your best customers loyal to your brand.
They can also help you understand your best customers' behavior and learn from their purchases. That knowledge can be used to better your business. A great way to keep customers in the loop about all the latest news in regard to your products is to invest in business text messaging services.
Don't Forget New Customers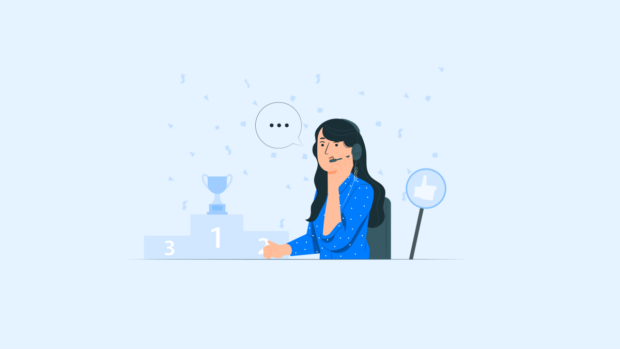 As your business grows you're likely to attract new customers that have never heard of you before. It's important that, when engaging with those people, you don't just treat them like your best customers. New ones are a great source of leads, but they don't have any trust in you yet.
That means that you need to earn their trust by showing them what a great company you are by giving them value and never letting them down. New customers are great, but they are harder to keep happy than your best ones. You need to make sure that you're treating them like your best customers and taking care of them. That means treating them like the long-term consumers they are and showing them that you appreciate their business.
Conclusion
Finding loyal customers is a struggle, but these five ways to connect with business consumers can help. With the right strategies in place, you can build relationships with your current customers and create content that people want to read. You can also forge relationships with them and become the expert for your industry. With these strategies in place, you can set up a loyalty programme for your best customers and don't forget to keep your eyes open for new buyers as well.