London is one of the most iconic and popular cities in the world. It's home to some of the best attractions and restaurants in the world, as well as a thriving nightlife scene. So why not add a staycation to your itinerary?
12 Ideas for an Unconventional Staycation in London
Whether you're looking for a relaxed weekend away or an adventure-filled escape, London has plenty of activities and attractions to keep you busy. From exploring the city's hidden gems to indulging in luxurious pampering, here are 10 unconventional ideas for an unconventional staycation in London.
1. Take a Victorian walking tour: With more than 900 miles of footpaths crisscrossing the city, there's no shortage of opportunities to take a leisurely walk through some of London's most historic districts. Head to popular tourist spots like Piccadilly Circus or Leicester Square, or explore neighborhoods like Mayfair or Soho that many visitors overlook.
2. Enjoy a day out at the zoo: For a unique experience that will leave you feeling inspired, take your children to one of London's top zoos. You'll be able to see some of the city's most exotic animals up close and learn about their natural habitats while having fun in the process.
3. Unwind with a spa day: If pampering is your thing, London has plenty of luxury spas that offer incredible treatments and facilities at incredibly affordable prices. Try something new like facials or aromatherapy massage – you'll leave feeling rejuvenated and relaxed!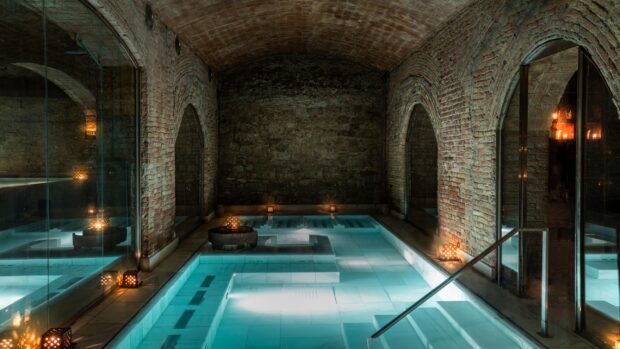 4. Play tourist on your turf: Whether you're a fan of high-end shopping malls like Westfield Stratford City or Oxford Street or prefer more eclectic areas with quirky boutiques and vintage stores, there's something for everyone in London. Head out and explore on your own or take advantage of the city's free guided tours to get a behind-the-scenes look at some of London's most popular attractions.
5. Catch a show: From thrilling Broadway productions to cutting-edge theatre festivals, there's something for everyone to enjoy when it comes to attending live performances in London. Head to the city's top theatres like the Royal National Theatre or the West End and see world-renowned performers in action.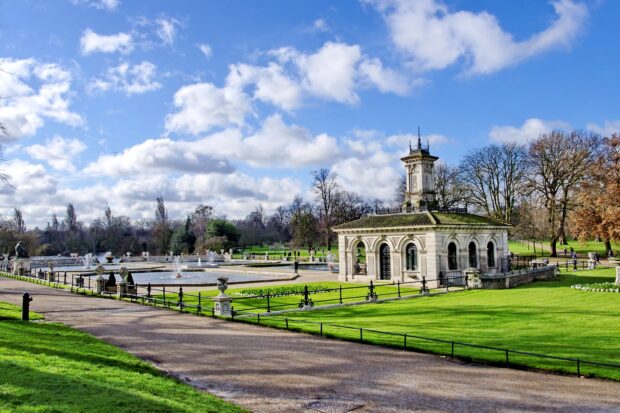 6. Have a picnic in Hyde Park: Hyde Park is one of London's most popular tourist destinations, and for good reason – its sprawling expanse of grassy lawns is perfect for an afternoon picnic with family or friends. Make sure to pack your favorite foods and drinks, because you won't be disappointed in the scenic surroundings either!
7. Explore the city's hidden neighborhoods: Although many visitors are familiar with iconic neighborhoods like Mayfair or Soho, dozens of other neighborhoods in London offer unique experiences and charming neighborhoods worth exploring. Start your exploration by checking out hipster enclaves like Shore ditch or Dalston or explore historical districts like Covent Garden or Camden Town.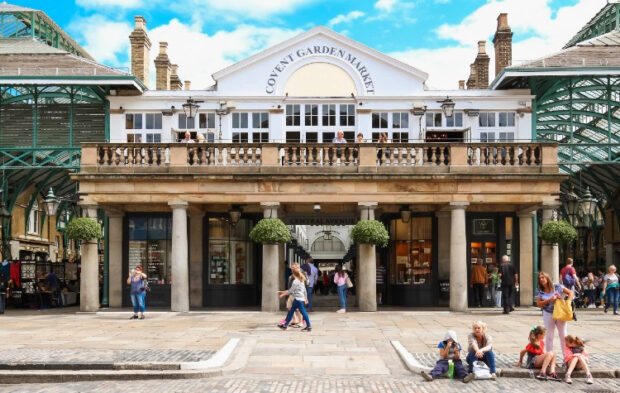 8. Take a day trip to one of London's neighboring cities: Whether you're in the mood for a relaxing day out or an adrenaline-pumping adventure, there are plenty of nearby towns and cities that are perfect for a day trip. Check out trendy Camden, historic Edinburgh, or bustling Liverpool, and see what makes each city unique.
9. Get lost in the city's streets: Although London is a meticulously planned city, there's still plenty of room to explore on foot – and it's always fun to find new hidden gems along the way. Head to busy neighborhoods like Soho or Leicester Square and take in the sights and sounds of the city on foot, or wander through peaceful neighborhoods like Hampstead or Belsize Park.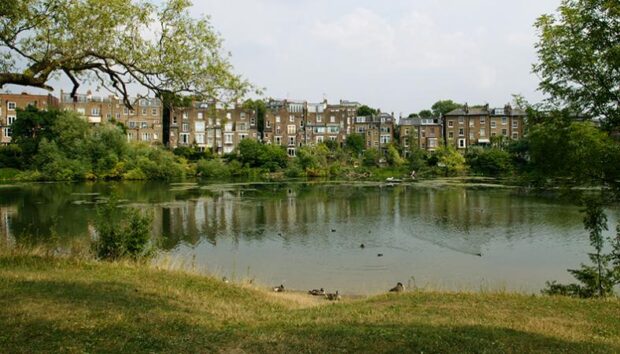 10. Spend a lazy afternoon at the beach: Although London is home to dozens of popular beaches if sand isn't your thing there are plenty of other activities available to keep you entertained on a lazy weekend away. Try parasailing, swimming in some of London's most scenic lakes, or taking a leisurely walk around Hyde Park – there's something for everyone to enjoy!
11. Discover the city's hidden gems: London is a huge city, and there's always something new to discover if you take the time to explore on your own. Whether you're a fan of antique shops, trendy boutiques, or world-famous tourist attractions, London has something for everyone. Start your exploration by checking out neighborhoods like Soho or Mayfair or explore the city's top tourist attractions like Big Ben or Buckingham Palace on your own.
12. Pubs take a trip down memory lane by visiting some of London's oldest and most famous pubs. These centuries-old taverns offer great food (and amazing pub games like darts) as well as a fascinating historical perspective on life in Victorian England.
Tips for Planning a Staycation in London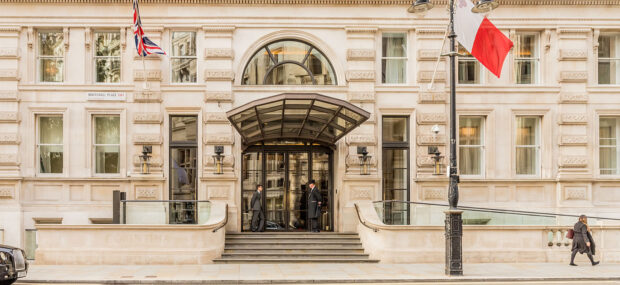 When planning a staycation in London, there are a few things to keep in mind. First, research the city's various attractions – from historical landmarks to hipster neighborhoods – and choose which ones you'd like to visit. Second, consider what activities you would like to do while in London. From sightseeing to shopping, there's something for everyone on a staycation in London. Finally, make sure to plan your trip around the weather forecast; London can be quite unpredictable!
Conclusion
There's nothing like a staycation to recharge the batteries and relax in some beautiful scenery – London is no exception! From exploring iconic historical sights to indulging in delicious food and drinks, these 12 ideas for a staycation in London are sure to leave you feeling inspired and reinvigorated. So, what are you waiting for? Start packing your bags!