Purchasing used machinery can be a great way to save money on equipment for your business. However, it is essential to approach the process with caution to avoid costly mistakes. To help you out, we have put together a 2023 guide with five tips to keep in mind when buying used machinery.
1. Investigate the history and usage of the machinery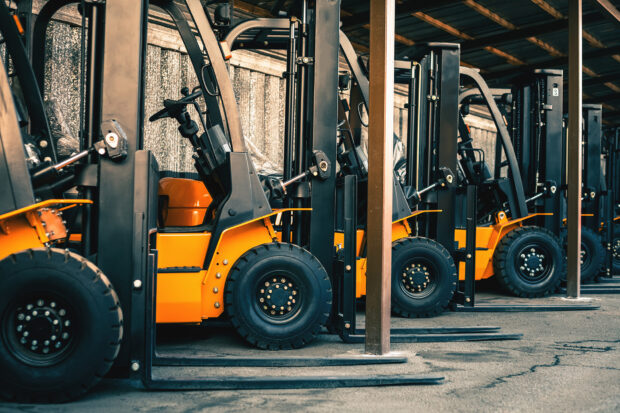 One of the most important things to consider when buying used machinery is its history and usage. Find out more about used equipment, for example, where the equipment came from, how long it was in use, and what it was used for. This information can give you a better idea of the wear and tear on the machine and its overall condition. It is also important to ask if any modifications or repairs were made to the machinery.
2. Examine the current condition of the machinery
Before making any purchase, inspect the current condition of the machinery. Check for any signs of damage or wear, including rust, cracks, leaks, and dents. It is also important to test the machine's functionality to ensure that it operates as it should. Take note of any issues and consider the cost of repairs and maintenance needed to get the equipment into good condition.
3. Review the service and maintenance history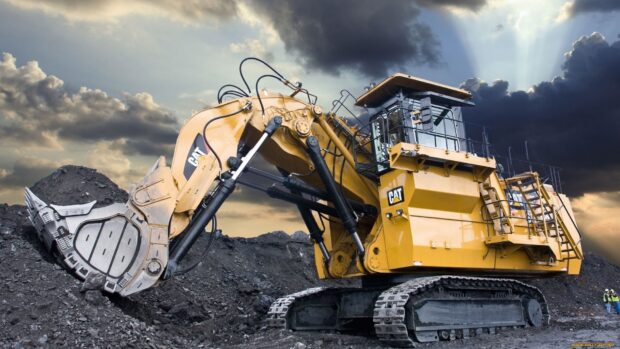 The service and maintenance history of the machinery can give you a good idea of how well the equipment was cared for by its previous owner. Ask for records of all maintenance, repairs, and inspections that were performed on the machine. If there is no history available, this can be a red flag, and you may want to reconsider the purchase.
4. Check for manuals and safety decals
When buying used machinery, it is important to ensure that it comes with all necessary manuals and safety decals. These resources can help you understand how to operate the machine safely and efficiently. Missing manuals and decals can be a sign that the previous owner did not prioritize safety, and it could lead to potential accidents or injuries.
5. Verify remaining warranty or guarantee
If the equipment is still under warranty or guarantee, it is important to verify the remaining coverage. Check the warranty documents to ensure that it is transferable to you as the new owner. This can save you money on repairs or replacement parts if something goes wrong.
In conclusion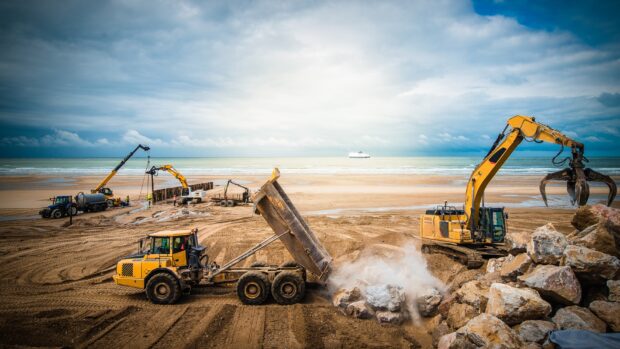 Buying used machinery can be a smart financial and environmental decision, as long as you take the necessary precautions to ensure that you are getting a quality piece of equipment.
By doing your research, inspecting the equipment thoroughly, and verifying any warranties or guarantees, you can feel confident in your purchase and enjoy the benefits of a cost-effective and sustainable solution for your business needs. If you want to learn more about used equipment, there are many resources available online to help you make an informed decision.